Mixing and Mastering by RJ Full Range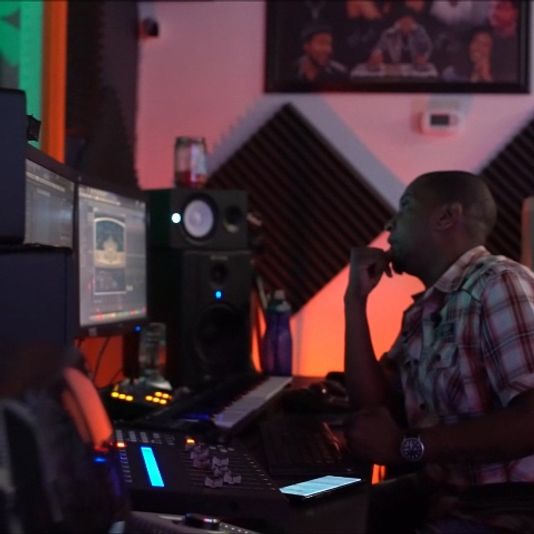 Experience & Skill
An Ear For Music
As stated before, RJ Full Range has over 15 years experience in this game. He has mixed and mastered music in many different genres for mixtapes, for albums, for videos, tv, and film. His skill and ear is good enough to be used by top companies in the industry. Have your song or project mixed by a real professional at a very reasonable price!
RJ uses updated software along with his incredible ear to make sure your mix sounds as good as possible and ready to be heard by your fans and the rest of the world!
Mix & Master Prices and Breakdown...
Mixtape Mixes - 2-track beat with vocals -- $75... includes up to 8 vocal tracks ($3 per additional audio track) 
Full Mix - Beat tracked out and vocals-- $150.. includes up to 24 tracks of audio ($3 per additional audio track) 
Mastering alone-- only $15 per song 
*If it involves a beat you got from FullRangeBeats.com its half price! 
Hit us up if you need this service. 
* if you'd like it mastered by my people at Capitol Records' mastering engineer we can get that done for you for $180/ song